Shanghai Shunlong Physical Therapy Equipment Co., Ltd
favorite supplier

verified

Ordinary Member
Shanghai Shunlong Physical Therapy Equipment Co., Ltd

favorite supplier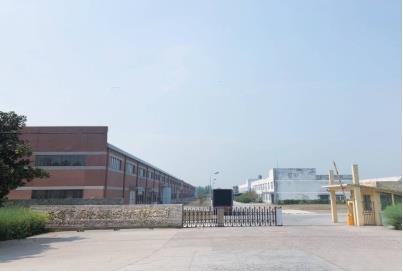 Shanghai Shunlong Physical Therapy Equipment Co., Ltd
Shanghai Shunlong Physical Therapy Equipment Co., Ltd was founded in 1992 located in Shanghai city.2010 founded New factory in Natong,Jiangsu city and plate area more than 67,000 Square meters.

Shunlong has passed the certification of registration of medical devices in China and the ISO9001; ISO13485: a series of quality management system certifications; the European Union's TUV (CE) certification, the U.S. FDA (501K) certification.

Specializing in development, manufacturing and sales of various types of rehabilitation therapy products, which include Hospital Beds, Homecare Beds, Wheelchairs, Walkers, Commode chairs and so on, Shunlong is devoted to its field technique, making high-quality, high performance, and easy to use product.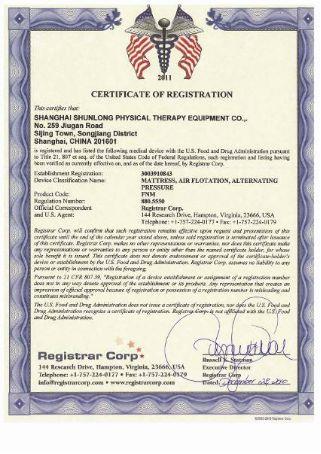 FDA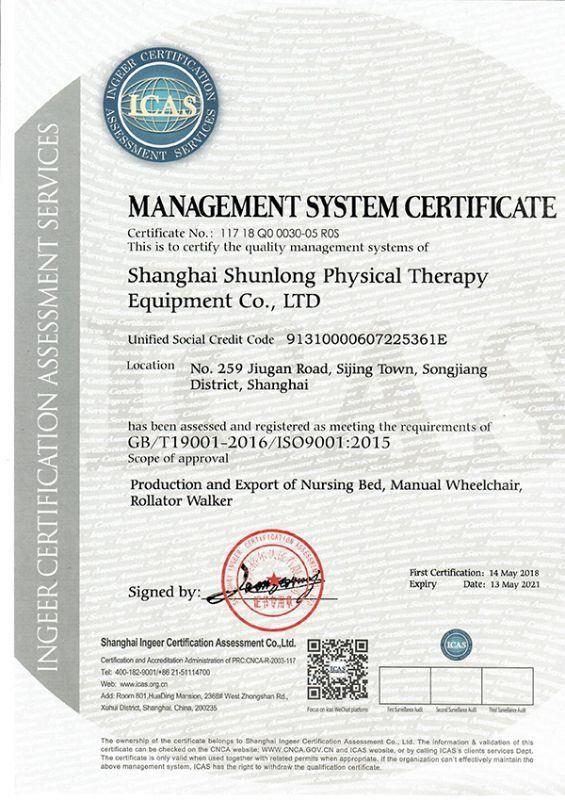 ISO9001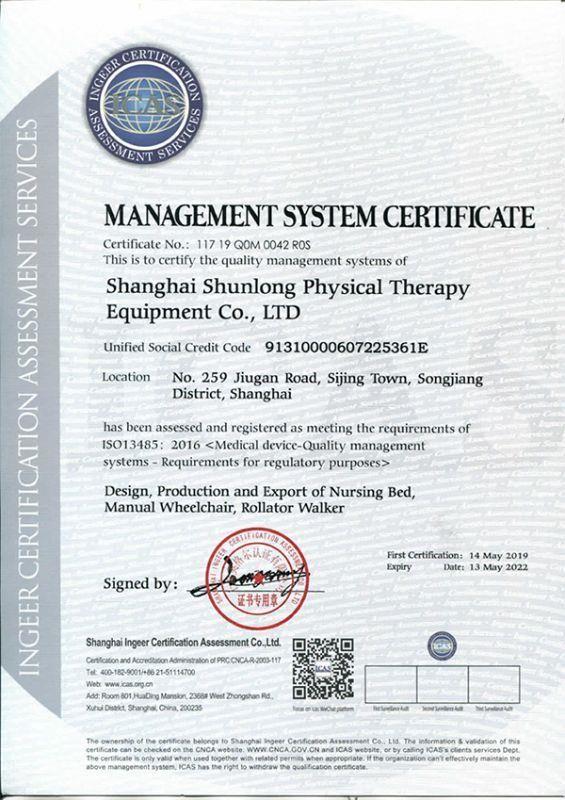 ISO13485
leave a message
phone :

view details

address :

No.88,Yang Cheng Rd, Wu Yao Town, Rugao City, JiangSu Province, China

postcode :

website :

www.shunlong.net.cn